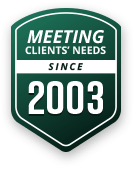 Delphi was formed in 2003 when The Phoenix Group partnered their 30+ year history of doing quality business in the Cayman Islands with 30+ years of IT management experience. Out of this partnership, Delphi was born. The desire was to create a team of IT professionals who would provide top-quality, professional services to Cayman Islands businesses for the implementation, maintenance and support of their computer systems and network infrastructure. Today, Delphi – which is 100% Caymanian-owned – continues to flourish as a leader in Information Systems Management.
Delphi provides friendly, reliable and professional information technology services to businesses in the Cayman Islands.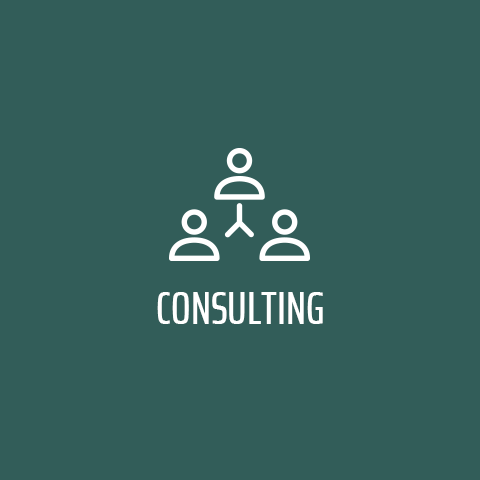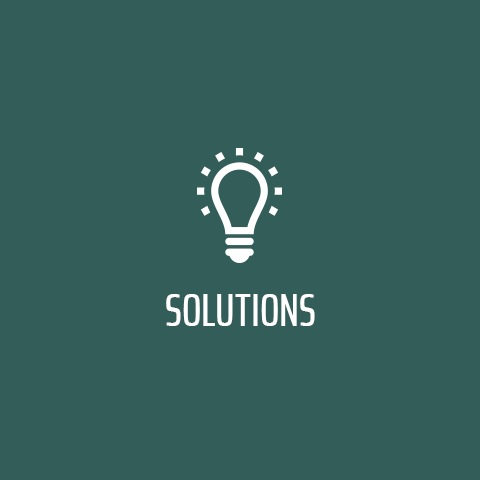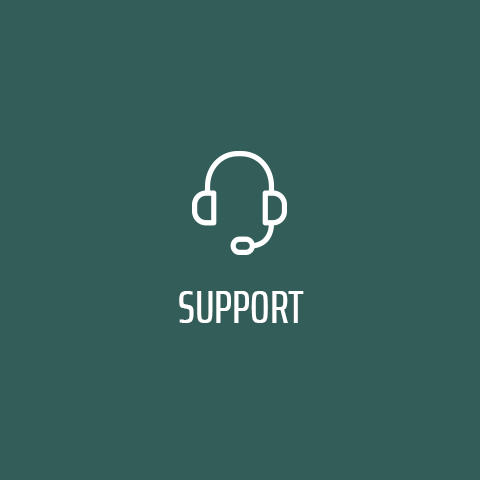 The Phoenix Group enjoys the distinction of being the Cayman Island's first vertically integrated group of property development professionals. The company has earned a reputation for integrity and quality that has garnered them a strong and loyal customer base. The Phoenix Group consists of Exeter Property Development; Icon Architecture; Delphi Information Systems Management; Condor Properties; and, Phoenix Construction.